Flexcrete Cemprotec 2000-S 120mm x 10m
SKU: 015CP2000S120X10
Flexcrete Cemprotec 2000-S 120mm x 10m
£299.70 (inc. VAT)
£249.75 (Ex. VAT)
0 company wide current stock level
Enquire Now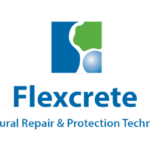 Flexcrete Cemprotec 2000-S 120mm x 10m
Description:
Advanced elastomeric highly tear-resistant breathable waterproof sealing tape.
Features & Benefits:
Permanently elastomeric composite tape exhibiting over 600% elongation.
Used with Flexcrete's range of CEMPROTEC cementitious coatings to enable rapid application.
Excellent weathering resistance and highly tolerant of a wide range of chemicals.
Impermeable to water under 10 bar hydrostatic pressure (100m head of water).
Uses:
Embedded in the CEMPROTEC range of cementitious coatings to provide a highly flexible impermeable seal over 'live' cracks and expansion or construction joints in waterproofing applications.
Flexcrete Cemprotec 2000-S 120mm x 10m
£299.70 (inc. VAT)
£249.75 (Ex. VAT)
0 company wide current stock level
Enquire Now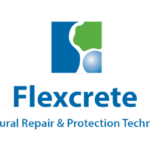 Reviews
Only logged in customers who have purchased this product may leave a review.