Intercrete 4892 (Monodex Textured) (Series 3) 15ltr
SKU: 015MDTS315
Intercrete 4892 (Monodex Textured) (Series 3) 15ltr
POA
POA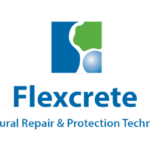 Intercrete 4892 (Monodex Textured) (Series 3) 15ltr
Description:
A high quality single component low VOC water-based textured acrylic protective and decorative coating for masonry surfaces. Based on an advanced micropolymer resin binder which cross-links to afford excellent durability it effectively waterproofs the surface for many years yet allows high levels of entrapped substrate moisture to escape without causing blistering or delamination. The resin-rich coating encapsulates the individual textured particles without leaving thin areas over particle peaks. It has an elastomeric formulation bridging hairline cracks and facilitating substrate movement without cracking or flaking. It is available in a range of attractive colours and an active biocide inhibits mould and lichen growth.
Uses:
For use on internal and external walls for hiding surface defects and imperfections providing a uniform appearance and improving the aesthetic appearance of buildings and other structures.
Provides effective protection against water ingress yet allows damp substrates to breathe and dry out without blistering.
CE-marked in accordance with BS EN 1504-2. Suitable for surface protection systems principles 2.2 8.2 as defined in BS EN 1504-2.
Intercrete 4892 (Monodex Textured) (Series 3) 15ltr
POA
POA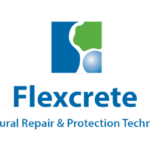 Reviews
Only logged in customers who have purchased this product may leave a review.