Mapei Plastimul 20kg
SKU: 096PM30
Mapei Plastimul 20kg
POA
POA
0 company wide current stock level
Enquire Now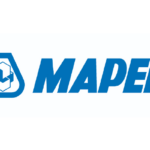 Mapei Plastimul 20kg
Description
Plastimul is a solvent-free paste consisting of selected water-emulsified bitumens special fine-graded aggregates and admixtures manufactured according to a formula developed in the MAPEI Research & Development Laboratories. Plastimul's thixotropic consistency makes it easy to use for waterproofing even vertical and sloping surfaces. When completely dry Plastimul forms a waterproof plastic coating that is resistant to re-emulsifying after prolonged immersion in water even when slightly acid or alkaline and resistant to aggressive agents present in the soil.
Plastimul meets the requirements for polymer modified bituminous thick coatings in compliance with EN 15814.
Applications
Cold waterproofing masonry or concrete poured over bare ground.
Waterproofing flat or curved surfaces on structures below ground level such as man-made tunnels and underpasses.
Waterproofing horizontal concrete structures below screeds isolated with PE sheets (in such cases we recommend applying Mapelastic on the screed before installing flooring to protect the screed).
Uses
Waterproofing foundations.
Waterproofing bearing walls.
Mapei Plastimul 20kg
POA
POA
0 company wide current stock level
Enquire Now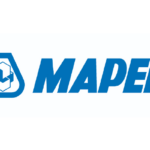 Reviews
Only logged in customers who have purchased this product may leave a review.