Nitocote SN511 25Ltr
SKU: 002ncsn51125
Nitocote SN511 25Ltr
£1663.55 (inc. VAT)
£1386.29 (Ex. VAT)
0 company wide current stock level
Enquire Now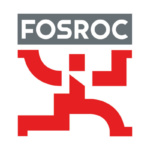 Nitocote SN511 25Ltr
Description:
Nitocote SN511 has a 95% active content of monomeric alkyl (isobutyl) trialkoxy silane which penetrates deeply into porous substrates and then reacts to produce a bonded hydrophobic lining to the pores.
This treatment markedly reduces absorption of water and water-borne salts, but still permits passage of water vapour The treatment is not affected by UV light and does not produce any discolouration of the substrate.
Features & Benefits : 
 Markedly reduces water and chloride ingress
 Deep penetration into substrates
 Non-staining
 Increases freeze thaw resistance
 Minimises efflorescence
 Chemically resistant to de-icing compounds and atmospheric contaminants
Nitocote SN511 25Ltr
£1663.55 (inc. VAT)
£1386.29 (Ex. VAT)
0 company wide current stock level
Enquire Now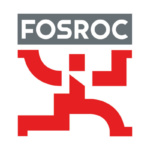 Reviews
Only logged in customers who have purchased this product may leave a review.