rbs Anchor Grout S 5.5kg/2.75ltr
SKU: 004AGS
rbs Anchor Grout S 5.5kg/2.75ltr
£26.88 (inc. VAT)
£22.40 (Ex. VAT)
129 company wide current stock level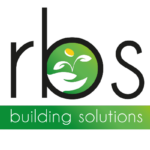 rbs Anchor Grout S 5.5kg/2.75ltr
Description:
rbs Anchor Grout S is a two component system consisting of a liquid polyester resin and catalysed filler, specifically designed as a fast setting free flow material for the anchoring of bolts and dowels into holes.
Features & Benefits:
Anchorage of bolts and fixings.
Permanent fixing of starter bars and fixings.
Fixing of ground anchors.
Grouting of seabed anchors.
Fixing into rock, concrete, brickwork and masonry.
rbs Anchor Grout S 5.5kg/2.75ltr
£26.88 (inc. VAT)
£22.40 (Ex. VAT)
129 company wide current stock level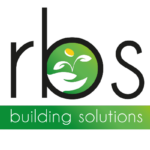 Reviews
Only logged in customers who have purchased this product may leave a review.