rbs Brick & Mortar Cleaner 5ltr
SKU: 004BMC5
rbs Brick & Mortar Cleaner 5ltr
£10.45 (inc. VAT)
£8.71 (Ex. VAT)
8 company wide current stock level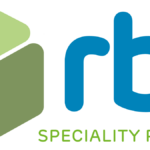 rbs Brick & Mortar Cleaner 5ltr
Description:
rbs Brick & Mortar Cleaner is a specially selected blend of inorganic acids for the removal of all cement based contamination and rust from a wide range of surfaces.
Features:
Ideal for etching concrete surfaces prior to application of subsequent treatment.
Removal of concrete laitance from plant and machinery.
Efficient removal of mortar stains and efflorescence from brickwork.
Economical in use. Can be diluted with water for many applications.
Rust stains quickly removed from all concrete surfaces.
Excellent for final washing of newly exposed aggregate panels.
rbs Brick & Mortar Cleaner 5ltr
£10.45 (inc. VAT)
£8.71 (Ex. VAT)
8 company wide current stock level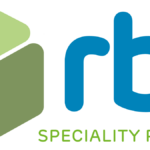 Reviews
Only logged in customers who have purchased this product may leave a review.