rbs Condissolve 20 Ltr
SKU: 004CD20
rbs Condissolve 20 Ltr
£86.30 (inc. VAT)
£71.92 (Ex. VAT)
0 company wide current stock level
Enquire Now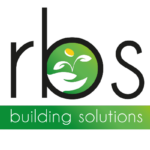 rbs Condissolve 20 Ltr
Description:
rbs Condissolve contains an organic, naturally occurring, plant-based active ingredient that is excellent at breaking down bonds, dissolving and releasing hardened cement from common construction site surfaces.
rbs Condissolve will keep your tools, equipment and vehicles cleaned and maintained. Efficient, fast-acting and highly effective at penetrating and loosening concrete.
Features & Benefits :
Powerful cleaner, more effective and safer than other products on  the market based on citric, hydrochloric, sulphuric & phosphoric acids.
Safe and ready to use.
Non-flammable & non-volatile.
Biodegradable.
Low to no corrosion on most metals and surfaces.
Fast-acting & efficient.
rbs Condissolve 20 Ltr
£86.30 (inc. VAT)
£71.92 (Ex. VAT)
0 company wide current stock level
Enquire Now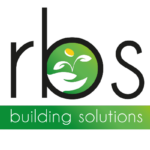 Reviews
Only logged in customers who have purchased this product may leave a review.