rbs Debonding Compound 5ltr
SKU: 004DBC5
rbs Debonding Compound 5ltr
£33.67 (inc. VAT)
£28.06 (Ex. VAT)
0 company wide current stock level
Enquire Now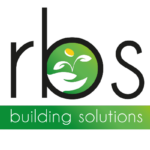 rbs Debonding Compound 5ltr
Description:
rbs Debonding Compound is a bituminous solution designed to provide a thick film on dowel bars. Once dry and the concrete cast, movement is achieved between the bar and the surrounding concrete.
Meets the performance requirements of clause 2605 of the D.O.E. Specification for Roads and Bridge Works 1969 Clause 109.
rbs Debonding Compound 5ltr
£33.67 (inc. VAT)
£28.06 (Ex. VAT)
0 company wide current stock level
Enquire Now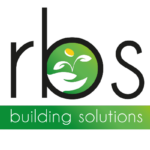 Reviews
Only logged in customers who have purchased this product may leave a review.