rbs Eco-Cure Wax 20Ltr
SKU: 004ECW20
rbs Eco-Cure Wax 20Ltr
£78.12 (inc. VAT)
£65.10 (Ex. VAT)
0 company wide current stock level
Enquire Now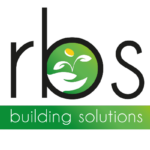 rbs Eco-Cure Wax 20Ltr
Description:
rbs Eco-Cure Wax is a white, water based low viscosity wax emulsion, which when spray applied to the surface of fresh concrete forms a clear film on drying.
rbs Eco-Cure Wax will greatly increase concrete curing efficiency, by retaining moisture, enhancing cement hydration thus providing a stronger, more durable concrete. Suitable for all concreting particularly for large areas, floors & carriageways.
Features & Benefits:
Significantly improved curing of concrete.
Water based, non-flammable.
Provides a stronger, more durable concrete.
Exceeds the 90% curing efficiency index (in-house test).
Spray application, reduces labour costs.
Single component, i.e. no mixing involved.
rbs Eco-Cure Wax 20Ltr
£78.12 (inc. VAT)
£65.10 (Ex. VAT)
0 company wide current stock level
Enquire Now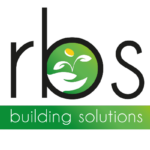 Reviews
Only logged in customers who have purchased this product may leave a review.