rbs Greenbarrier Bio 25Ltr
SKU: 004GBB25
rbs Greenbarrier Bio 25Ltr
£148.84 (inc. VAT)
£124.03 (Ex. VAT)
0 company wide current stock level
Enquire Now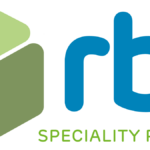 rbs Greenbarrier Bio 25Ltr
Description:
rbs Greenbarrier Bio is an extremely versatile high specification biodegradable barrier oil which has been specially formulated to prevent the adhesion of asphalt concrete cement mortars and similar substances to a wide variety of surfaces including steel and plastics. It is ideal for the protection of plant & equipment such as mixing vessels concrete mixers bitumen paver machines and rollers.
Features:
 Provides a protective layer to plant & equipment.
 Allows for easy cleaning after use.
 Dramatically extends the life of all plant & mixing equipment.
 Contains no solvents.
 Is readily biodegradable for safe cleaning on site.
 Easy to apply by brush roller or spray.
 Will not turn rancid.
 Can be readily removed with hot water or low pressure steam.
rbs Greenbarrier Bio 25Ltr
£148.84 (inc. VAT)
£124.03 (Ex. VAT)
0 company wide current stock level
Enquire Now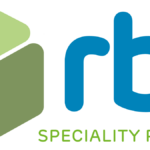 Reviews
Only logged in customers who have purchased this product may leave a review.