rbs Greenlease Bio WS Standard 5Ltr
SKU: 004GLBWSST5
rbs Greenlease Bio WS Standard 5Ltr
POA
POA
0 company wide current stock level
Enquire Now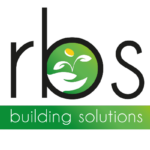 rbs Greenlease Bio WS Standard 5Ltr
Description:
rbs Greenlease Bio WS Standard is a water soluble release agent ready to use, providing easy release from pre-cast moulds or formwork whilst providing a high quality surface finish to concrete. It is formulated with environmentally friendly components and is fully biodegradable according to OECD-301F. It is also VOC (Volatile Organic Compounds) free, making this product ideally suited to current and future Health & Safety legislation.
Features:
 Is essentially non-hazardous and readily biodegradable.
 Suitable for use on all types of formwork and pre-cast mould materials.
 A highly mobile liquid that is suspension and sediment free and as such can be used in very fine spray nozzles without clogging.
 Has no unpleasant odour.
 Is extremely economical due to the high coverage rates.
 Is highly mobile, even at low temperatures.
 Is suitable for use with both grey and white cements.
 Provides a quick release of the formwork, reducing labour costs and damage to moulds.
rbs Greenlease Bio WS Standard 5Ltr
POA
POA
0 company wide current stock level
Enquire Now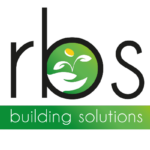 Reviews
Only logged in customers who have purchased this product may leave a review.