rbs P400C Cartridge 400ml
SKU: 004P400
rbs P400C Cartridge 400ml
£11.29 (inc. VAT)
£9.41 (Ex. VAT)
1608 company wide current stock level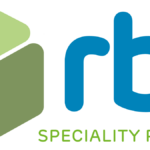 rbs P400C Cartridge 400ml
Description
rbs P400C is a styrenated polyester resin 400ml coaxial cartridge system with a resin to hardener ratio of 10 parts to 1. The cartridge has a coaxial nozzle outlet and is sealed with the screw cap.
Features
Anchor sockets
Fixing externally threaded rods
Concrete reinforcing bars
Securing profiled sections and bars
Versatile
Anchoring without expansion pressure
Fixing close to free edges
Medium / high load capacities
rbs P400C Cartridge 400ml
£11.29 (inc. VAT)
£9.41 (Ex. VAT)
1608 company wide current stock level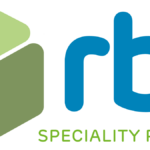 Reviews
Only logged in customers who have purchased this product may leave a review.