rbs Polydissolve 5ltr
SKU: 004PD5
rbs Polydissolve 5ltr
£25.82 (inc. VAT)
£21.52 (Ex. VAT)
0 company wide current stock level
Enquire Now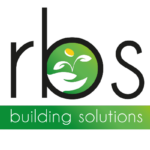 rbs Polydissolve 5ltr
Description:
Rbs Polydissolve is specially formulated solvent developed to safely dissolve away and emulsify unwanted expanded polystyrene box outs, void formers and inserts.
Simply apply rbs Polydissolve to the expanded polystyrene and observe as the material visibly eats away and dissolves the expanded polystyrene without adversely affecting the surrounding concrete. The residue can then be easily wiped away with a damp cloth.
rbs Polydissolve 5ltr
£25.82 (inc. VAT)
£21.52 (Ex. VAT)
0 company wide current stock level
Enquire Now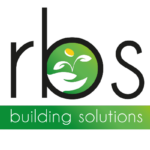 Reviews
Only logged in customers who have purchased this product may leave a review.