Sika Tooling Agent N 1Ltr (4/Box)
SKU: 003TANB1
Sika Tooling Agent N 1Ltr (4/Box)
POA
POA
0 company wide current stock level
Enquire Now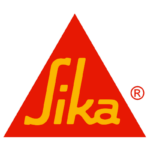 Sika Tooling Agent N 1Ltr (4/Box)
Description
Sika® Tooling Agent N is a waterbased solvent-free tooling agent for Sikaflex® products.
Features & Benefits
Neutral
Non aggressive to skin
Does not attack paints (even water-based)
No washing-out or etching of fresh applied sealants or adhesives.
Sika® Tooling Agent N is designed to smooth the surface of freshly applied Sikaflex® adhesives and sealants. In tested cases Sika® Tooling Agent N has been shown not to affect paint finishes However in critical cases we recommend a pre-test in order to evaluate compatibility especially with fresh and/or water-based paints.
This product is suitable for experienced professional users only.
Test with actual substrates and conditions have to be performed to ensure adhesion and material compatibility.
Sika Tooling Agent N 1Ltr (4/Box)
POA
POA
0 company wide current stock level
Enquire Now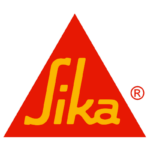 Reviews
Only logged in customers who have purchased this product may leave a review.