rbs Structural Adhesive 5kg/3ltr
SKU: 004SA
rbs Structural Adhesive 5kg/3ltr
£128.00 (inc. VAT)
£106.67 (Ex. VAT)
34 company wide current stock level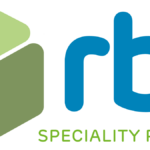 rbs Structural Adhesive 5kg/3ltr
Description:
rbs Structural Adhesive is a thixotropic solvent free epoxy bedding mortar ideal for bonding a wide range of building materials to one another e.g. concrete brick metal stone and wood. rbs Structural Adhesive has a high level of mechanical integrity and exhibits excel-lent bonding characteristics even under damp conditions. rbs Structural Adhesive is easy to mix and apply and requires no primer.
Features:
 High strength.
 Excellent adhesion to most building materials.
 Bonds to damp substrates.
 Low odour.
 Non-slump.
 Thixotropic nature facilitates application in both vertical overhead locations.
 Very good chemical properties and cohesive strength.
 Resistant to water weathering and a wide range of chemicals.
 No primer required.
 Creep resistant.
 Easy to trowel.
rbs Structural Adhesive 5kg/3ltr
£128.00 (inc. VAT)
£106.67 (Ex. VAT)
34 company wide current stock level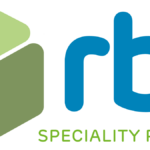 Reviews
Only logged in customers who have purchased this product may leave a review.