RIW Sheetseal Primer 5ltr
SKU: 014sp5
RIW Sheetseal Primer 5ltr
£34.14 (inc. VAT)
£28.45 (Ex. VAT)
108 company wide current stock level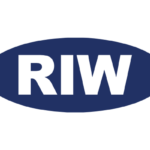 RIW Sheetseal Primer 5ltr
Description:
Sheetseal Primer is a bitumen solution that is used to prime surfaces before the application of RIW Sheetseal 226.
Sheetseal Primer is used on all vertical or inclined surfaces to aid adhesion of the Sheetseal 226.
RIW Sheetseal Primer 5ltr
£34.14 (inc. VAT)
£28.45 (Ex. VAT)
108 company wide current stock level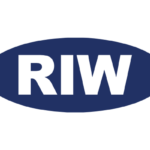 Reviews
Only logged in customers who have purchased this product may leave a review.