RIW Bitumen Protection Board 3mm x 2.03m x 0.9m
SKU: 014pb
RIW Bitumen Protection Board 3mm x 2.03m x 0.9m
£24.52 (inc. VAT)
£20.43 (Ex. VAT)
154 company wide current stock level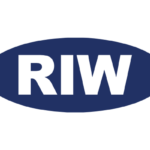 RIW Bitumen Protection Board 3mm x 2.03m x 0.9m
Description:
RIW Protection Board is a flat sheet, made of organic fibres saturated with bitumen.
RIW Bitumen Protection Board is an excellent choice because it is resistant to ground salts, water, and corrosive chemicals.
You can easily cut it using a craft knife and it's tough yet flexible. The 3mm thick bitumen board helps to protect the membrane from damage when you need to perform backfilling operations.
It also protects waterproof membranes from mechanical damage abrasion, and pedestrian and vehicular traffic.
Uses:
RIW Protection Board is used for the protection of waterproof membranes against mechanical damage, pedestrian or vehicular traffic and abrasion caused by backfilling.
The board is resistant to water, ground salts and most corrosive chemicals.
RIW Bitumen Protection Board 3mm x 2.03m x 0.9m
£24.52 (inc. VAT)
£20.43 (Ex. VAT)
154 company wide current stock level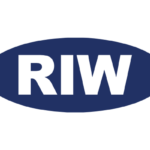 Reviews
Only logged in customers who have purchased this product may leave a review.