Bituthene 4000 20m x 1m
SKU: 007B4000
Bituthene 4000 20m x 1m
£241.58 (inc. VAT)
£201.32 (Ex. VAT)
45 company wide current stock level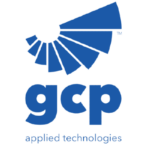 Bituthene 4000 20m x 1m
Description:
BITUTHENE 4000/4000S is a flexible waterproof membrane combining a high performance cross laminated HDPE carrier film with a unique super sticky self-adhesive rubber bitumen compound.
Advantages:
Cold applied – fast safe and simple application to substrates especially at low temperatures and saves application time.
Suitable for application to "green" concrete – reduces programme schedules.
Moisture tolerant primer system – allows application in damp or marginal weather conditions.
Wide application temperature range – excellent bond to self and substrate from -5°C to +35°C.
Twin seal laps – adhesive and film sealing provides enhanced bond and additional security.
Cross laminated high density polyethylene carrier film – provides high tear strength puncture and impact resistance
Pre-marked overlaps – ensures quality of the overlaps and saves application time
Gas resistance – contributes to methane carbon dioxide and radon gas protection according to BS 8485 (see section 7.2.4) BRE Reports 211 (radon) and 212 (methane and carbon dioxide). Independent test reports available upon request.
Bituthene 4000 20m x 1m
£241.58 (inc. VAT)
£201.32 (Ex. VAT)
45 company wide current stock level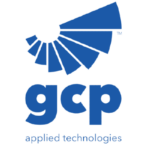 Reviews
Only logged in customers who have purchased this product may leave a review.