Servidek STD Part A 20.47kg
SKU: 007sdstdpa
Servidek STD Part A 20.47kg
POA
POA
0 company wide current stock level
Enquire Now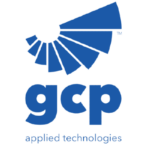 Servidek STD Part A 20.47kg
Description:
Servidek is a unique two component polymer modified bitumen, liquid waterproofing membrane. Cold applied by squeegee or trowel, the mixed liquid cures chemically to form a seamless, elastomeric waterproofing membrane for podium decks and terraces.
Uses:
New and remedial buried waterproofing of:
Podium Decks
Car park roofs
Terraces
Balconies
Advantages:
Damp surface tolerant – up to 15% damp surface tolerance enabling application in a wide weather window
No priming – Servidek waterproofing is applied directly to clean substrates
Elastomeric – will accept cracking in substrates caused by deflection or shrinkage
Low temperature performance – adhesion and flexibility properties maintained in -40 °C service conditions
Critical path – finishes can be installed 4 hours after waterproofing installation
Simple application by squeegee/trowel – no specialist application equipment
Proven performance – over 25 years track record
Hot asphalt can be applied as a finish when protected with GCP Applied Technologies' Servipak boards.
See Servidek/Servipak System TDS for details.
European Technical Approval (ETA) – CE marked with independently audited factory production control- (when used together with GCP's Servipak protection)
Servidek STD Part A 20.47kg
POA
POA
0 company wide current stock level
Enquire Now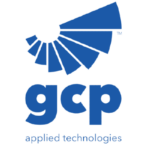 Reviews
Only logged in customers who have purchased this product may leave a review.