Sika 1 25ltr
SKU: 003s125
Sika 1 25ltr
£400.85 (inc. VAT)
£334.04 (Ex. VAT)
33 company wide current stock level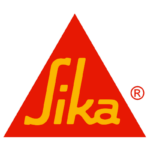 Sika 1 25ltr
Description:
Sika®-1 is a normal setting liquid waterproofing admixture for mortar and concrete.
Uses
Sika®-1 is used for waterproofing of mortars and concrete, in particular for:
Renders, masonry mortars and screeds
Reinforced and unreinforced concrete
Brick, concrete and stone substrates
Indoor and outdoor applications, such as basements, swimming pools, tunnels, water tanks, manholes, culverts
Usage in tropical and hot climate conditions
Advantages
Sika®-1 blocks the capillaries and pores in the applied cementitious system to provide an effective water barrier against the transmission of liquid water. The benefits of Sika®-1 include, but are not limited to the following:
Increased impermeability of mortar/concrete
Ready to use
Easily dispersed
Chloride-free
Sika 1 25ltr
£400.85 (inc. VAT)
£334.04 (Ex. VAT)
33 company wide current stock level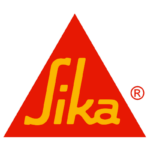 Reviews
Only logged in customers who have purchased this product may leave a review.