Sika CD Channel Jetting Eye
SKU: 003cdcjp
Sika CD Channel Jetting Eye
£55.73 (inc. VAT)
£46.44 (Ex. VAT)
0 company wide current stock level
Enquire Now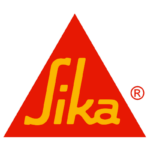 Sika CD Channel Jetting Eye
Description
The flexible jetting eye has been designed to allow cleaning of the channel system and also as an inspection port. The unique flexible upstand jetting point can be easily bent to allow the channel to be used in a wall port system. It and also has the benefit of allowing slabs to be laid whilst still being easily accessible afterwards.
Part of the Sika® Cavity Drainage System creates a water management system to control water after it has penetrated the structure. Utilising a high density polyethylene internal drainage membrane, the system is installed, loose laid in flooring applications and attached to the wall with surface plugs in vertical installations.
Sika CD Channel Jetting Eye
£55.73 (inc. VAT)
£46.44 (Ex. VAT)
0 company wide current stock level
Enquire Now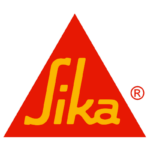 Reviews
Only logged in customers who have purchased this product may leave a review.