Sika Concrete Primer 4.5ltr
SKU: 003cp4.5
Sika Concrete Primer 4.5ltr
£115.51 (inc. VAT)
£96.26 (Ex. VAT)
2 company wide current stock level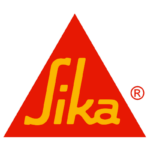 Sika Concrete Primer 4.5ltr
Description:
Sika® Concrete Primer is a two-component, rapid curing, high solids, polyurea/polyurethane-hybrid primer
for consistent and durable adhesion of SikaRoof® MTC, Sikalastic® and Sikafloor® Systems on cement based
substrates.
Uses:
Versatile primer on cementitious substrates for use with:
 SikaRoof® MTC
 Sikalastic® roofing systems
 Sikafloor® balcony waterproofing systems
Advantages:
 Fast curing – overcoat possible after 30 minutes
 Significantly reduces the likelihood of out-gassing from susceptible substrates
 Consolidates dusty or friable surfaces
 Easy application by brush or roller
 Can be filled with quartz sand and used as a scratch coat
Sika Concrete Primer 4.5ltr
£115.51 (inc. VAT)
£96.26 (Ex. VAT)
2 company wide current stock level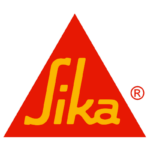 Reviews
Only logged in customers who have purchased this product may leave a review.