Sika Expansion Tape 600 15/4-9 x 20m (423329)
SKU: 003ET6001549x20
Sika Expansion Tape 600 15/4-9 x 20m (423329)
POA
POA
0 company wide current stock level
Enquire Now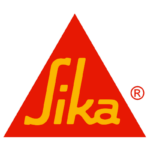 Sika Expansion Tape 600 15/4-9 x 20m (423329)
Description :
The Sika® ExpansionTape-600 is a constant elastic polymer dispersion impregnated PUR sealing tape. It fulfils the requirements of the energy conservation regulations (EnEV) and the RAL instructions
Sika® ExpansionTape-600 is used to seal joints between window / door frames and adjacent building components. Sika® ExpansionTape-600 seals against wind, dust,
spray water and driving rain.
Features & Benefits :
Open Vapour diffusion structure
Permanently elastic
Sound and thermal insulation
Over paintable with major dispersion paints
Driving rain tight = 600Pa
Sika Expansion Tape 600 15/4-9 x 20m (423329)
POA
POA
0 company wide current stock level
Enquire Now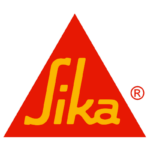 Reviews
Only logged in customers who have purchased this product may leave a review.