Sika Joint Tape SA 6″(152.4mm) x 50″(15.4m) (4/Pack)
SKU: 003jtsap6x50
Sika Joint Tape SA 6″(152.4mm) x 50″(15.4m) (4/Pack)
POA
POA
0 company wide current stock level
Enquire Now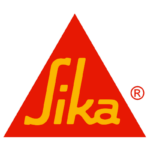 Sika Joint Tape SA 6"(152.4mm) x 50"(15.4m) (4/Pack)
Description
Self-adhering polymeric rubberised tape with plastic release liner on underside and woven polyester facer on top side. Enhances the strength and durability of Sikalastic® roofing and waterproofing membranes at joints and fixing-points.
Uses
Reinforcement of bolt-heads, joints and seams in metal roofing
Reinforcement of joints between cover boards on insulation
Advantages
Self-adhering, no primer required for most applications
Fleece facer allows positive resin/coating bond
Stretches with membrane to accomodate thermal and structural movement
Imparts additional strength and durability
Conforms to substrate contours and flashing conditions
Sika Joint Tape SA 6″(152.4mm) x 50″(15.4m) (4/Pack)
POA
POA
0 company wide current stock level
Enquire Now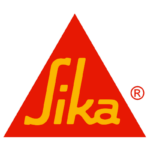 Reviews
Only logged in customers who have purchased this product may leave a review.