Sika Monotop 160 Migrating 25kg
SKU: 003mt16025
Sika Monotop 160 Migrating 25kg
POA
POA
0 company wide current stock level
Enquire Now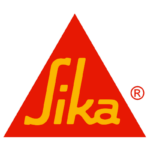 Sika Monotop 160 Migrating 25kg
Description
Sika MonoTop®-160 Migrating is a 1-part, cementitious waterproofing slurry modified with selected aggregates and active chemicals. The active components migrate within the concrete pore and capillary network and reacts with the available moisture and free lime to form a non-soluble crystalline structure within the network. The slurry can be applied by brush or spray and provides a waterproof layer to prevent the penetration of water to all types of concrete structures.
Uses
Waterproofing structures such as basements, retaining walls, lift pits etc
Waterproofing concrete elements
Positive and negative waterproofing
Benefits
Migration of active components and crystalline formation to seal capillary network
1-part system, only needs the addition of water
Slurry consistency for easy and fast application by brush or low pressure spray method
For positive and negative waterproofing
Excellent adhesion to concrete
Water vapour permeable
Application on concrete and repair mortars
Sika Monotop 160 Migrating 25kg
POA
POA
0 company wide current stock level
Enquire Now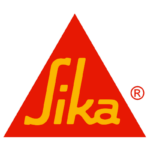 Reviews
Only logged in customers who have purchased this product may leave a review.