Sika Reemat Premium 0.3m x 1m
SKU: 003RMP0.3x1
Sika Reemat Premium 0.3m x 1m
£5.60 (inc. VAT)
£4.67 (Ex. VAT)
132 company wide current stock level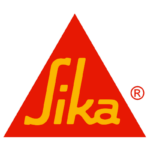 Sika Reemat Premium 0.3m x 1m
Description
Sika® Reemat Premium is a glass fibre mat reinforcement for Sikalastic® Liquid Applied Membrane systems.
Uses
Reinforcement for Sikalastic® Detailing Systems
Advantages
Easy and quick application
Easy to adjust to complicated details
Ensures the correct thickness of the base coat
Enhance the crack-bridging properties of the system
Enhance mechanical properties of the system
Sika Reemat Premium 0.3m x 1m
£5.60 (inc. VAT)
£4.67 (Ex. VAT)
132 company wide current stock level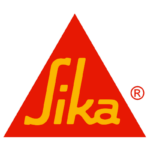 Reviews
Only logged in customers who have purchased this product may leave a review.