Sika UCS Pak 9.6kg tub (24 x 0.4kg bags per tub)
SKU: 003ucspt400
Sika UCS Pak 9.6kg tub (24 x 0.4kg bags per tub)
POA
POA
0 company wide current stock level
Enquire Now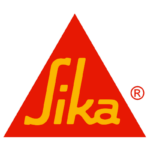 Sika UCS Pak 9.6kg tub (24 x 0.4kg bags per tub)
Description
Sika® UCS Pak is a powdered underwater/antiwashout admixture formulated to increase the cohesion of concrete to enable significant reductions in washout. Sika® UCS Pak is packaged in water soluble bags to enable ease of addition and handling.
Uses
Sika® UCS Pak allows for the production and the improvement of concrete to be placed underwater.
Sika® UCS Pak is mainly used for the following applications:
A wide range of applications where concrete is to be placed underwater
Marine construction
Advantages
Sika® UCS Pak has the following characteristics and should be used in combination with a Sika® HRWR/Superplasticiser:
Strong increase in cohesion
Extended workability
Superior anti-washout properties
Provides improved integrity of concrete placed underwater
Less segregation and bleed
Packaged in water soluble bags for easy dispensing
Sika UCS Pak 9.6kg tub (24 x 0.4kg bags per tub)
POA
POA
0 company wide current stock level
Enquire Now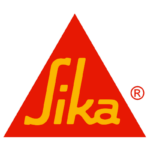 Reviews
Only logged in customers who have purchased this product may leave a review.