SikaBond T2 Adhesive 600ml
SKU: 003T2A600
SikaBond T2 Adhesive 600ml
POA
POA
0 company wide current stock level
Enquire Now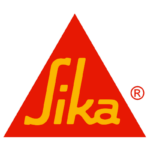 SikaBond T2 Adhesive 600ml
Description
SikaBond® T-2 is a high viscous one part, thixotropic, elastic adhesive used as high strength construction adhesive.
Uses
It is suitable for indoor and outdoor bonding of window sills, thresholds, stair steps, skirting boards, base boards, crash protection boards, covering boards, signboards, prefabricated elements etc. SikaBond® T-2 has good adhesion on concrete, bricks, stones, tiles, ceramic, wood, aluminium, steel, plaster, hard PVC, GFRP, PU etc.
Benefits
1-part, ready to use
Powerful initial grab (green strength)
Fast curing
Good adhesion to many different substrates
Elastic, sound-dampening
Reduces vibrations (vibration- and shock resistant)
Compensation of substrate unevenness
High weathering- and ageing resistance
May be sanded
SikaBond T2 Adhesive 600ml
POA
POA
0 company wide current stock level
Enquire Now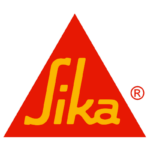 Reviews
Only logged in customers who have purchased this product may leave a review.