Tecno-Sil 620 Low Modulus Silicone White 380ml
SKU: 175TS620W380
Tecno-Sil 620 Low Modulus Silicone White 380ml
£4.80 (inc. VAT)
£4.00 (Ex. VAT)
0 company wide current stock level
Enquire Now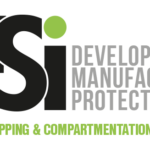 Tecno-Sil 620 Low Modulus Silicone White 380ml
Description
Tecno-Sil 620 is a Low Modulus, one component, odourless, ready-to-use and easy to tool neutral silicone elastomer intended to produce sealing and bonding joints. Tecno-Sil 620 has been especially formulated with professional sealant applicators in mind. It cures at room temperature in the presence of air moisture to give a flexible and strong seal with low modulus of elasticity.
Uses
Tecno-Sil 620 is intended to seal and bond joints in the construction and glazing industries, specifically for:
Traditional construction joints to accommodate expansion and maintain stability.
Light duty prefabrication including curtain walls metal covings.
Bonding of decorative panels
Perimeter seals in aluminium, wood and PVC frames.
Elastic seals in glazing applications on aluminium, wood and PVC.
Heavy duty prefabrication (terrace, wall and facade panel joints)
Ventilation ducts, piping passages, guttering and downpipes
Bonding of materials subject to vibrations
Tecno-Sil 620 Low Modulus Silicone White 380ml
£4.80 (inc. VAT)
£4.00 (Ex. VAT)
0 company wide current stock level
Enquire Now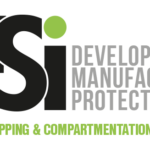 Reviews
Only logged in customers who have purchased this product may leave a review.