Tuffbed Premixed (Red Bag) 25kg
SKU: 079tb
Tuffbed Premixed (Red Bag) 25kg
£15.49 (inc. VAT)
£12.91 (Ex. VAT)
242 company wide current stock level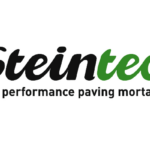 Tuffbed Premixed (Red Bag) 25kg
Description
A high performance fine bedding mortar pre-blended for ease of use, in smaller scale commercial, public realm and domestic projects.
tuffbed high performance fine bedding mortar is suitable for use in pavements constructed in concrete or natural stone paving units.
It is a requirement of BS7533 part 7 that 'The laying course should be frost resistant and allow the passage of water through it after it has cured.' tuffbed High Performance Fine Bedding Mortar meets this requirement and ALL other requirements of BS7533.
Features & Benefits
Pre-blended bedding mortar in a single bag
Suitable for shallow bedding depth of 15-50 mm
Reduces the effect of efflorescence, frost damage and picture framing on paving
Fully complies with BS 7533 type A and type B
Suitable for heavily trafficked areas
For natural stone, granite, concrete and porcelain paving units
Ideal for domestic and smaller commercial projects
Tuffbed Premixed (Red Bag) 25kg
£15.49 (inc. VAT)
£12.91 (Ex. VAT)
242 company wide current stock level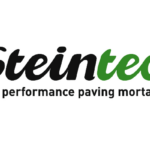 Reviews
Only logged in customers who have purchased this product may leave a review.