Tuffbond (Pink Bag) 25kg
SKU: 079tbo
Tuffbond (Pink Bag) 25kg
£48.30 (inc. VAT)
£40.25 (Ex. VAT)
83 company wide current stock level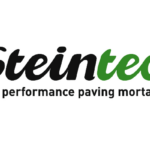 Tuffbond (Pink Bag) 25kg
Description
A high performance bonding and priming mortar suitable for natural stone and pre-cast concrete paving units used in bound/rigid construction in commercial and public realm projects. tuffbond greatly enhances the bond between the paving units and the laying course and where applicable between the laying course and supporting concrete structure/road-base. tuffbond is brush applied as a 1-2mm thick layer to the underside of paving units and to the surface of the base/roadbase.
Benefits
Creates the essential adhesion bond between bedding and the paving element
Applied to supporting concrete structures
High resistance to shear forces and thermal stresses
Polymer and resin free
Provides full BS 7533 compliance in conjunction with tuffbed or tuffbed 2- Pack and tufftop jointing mortar
Tuffbond (Pink Bag) 25kg
£48.30 (inc. VAT)
£40.25 (Ex. VAT)
83 company wide current stock level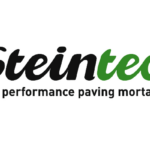 Reviews
Only logged in customers who have purchased this product may leave a review.