tufftop Mid Grey 25kg
SKU: 079ttmg
tufftop Mid Grey 25kg
£45.28 (inc. VAT)
£37.73 (Ex. VAT)
45 company wide current stock level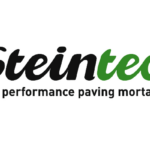 tufftop Mid Grey 25kg
Description
tufftop is a high performance non-permeable self compacting free flowing slurry applied jointing mortar suitable for pavements constructed in natural stone or concrete paving units.
The elastic modulus of tufftop is optimised to provide the correct supporting stiffness whilst continually absorbing the thermal and dynamic stresses inherent in bound pavements. tufftop provides pavements with exceptional performance and durability including those in heavily trafficked environments.
Benefits
Self compacting jointing slurry mortar
Four colours available Natural Grey Mid Grey Dark Grey Beige
Exceeds requirements of BS 7533
tufftop Mid Grey 25kg
£45.28 (inc. VAT)
£37.73 (Ex. VAT)
45 company wide current stock level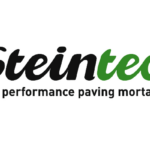 Reviews
Only logged in customers who have purchased this product may leave a review.