Vandex Flextape E 1mm x 200mm x 20m
SKU: 120FTE1x200x20
Vandex Flextape E 1mm x 200mm x 20m
POA
POA
30 company wide current stock level
Enquire Now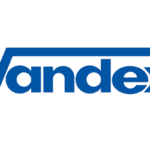 Vandex Flextape E 1mm x 200mm x 20m
Description
High performance sealing tape for movements and construction joints. Vandex Flextape is a thermoplastic elastomer (TPE).Extremely durable, it has excellent resistance to weatheringand is UV and chemically stable.The bond to the substrate is achieved using an adhesive.
Uses
The Flextape system bridges and seals expansion andconstruction joints, as well as cracks in concrete structures.The maximum permissible expansion under continuous loaddepends on the thickness of the tape and the width of thenon bonded expansion zone.The Vandex Flextape system is resistant to hydrostaticpressure on the active side. On the passive side, in combination with a counterpressure structure.
Benefits
• permanent flexible waterproofing seal
• approved for drinking water
• high elasticity depending on the thickness of the tape and width of the expansion zone
• thermal welding ensures secure, watertight joints
Vandex Flextape E 1mm x 200mm x 20m
POA
POA
30 company wide current stock level
Enquire Now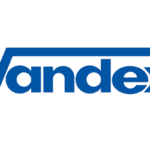 Reviews
Only logged in customers who have purchased this product may leave a review.