W2 Primer (Water Based) 5ltr
SKU: 007w2wb5
W2 Primer (Water Based) 5ltr
POA
POA
4 company wide current stock level
Enquire Now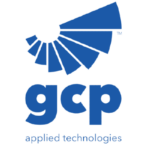 W2 Primer (Water Based) 5ltr
Description:
BITUTHENE® Primer W2 is a water-based surface conditioner specifically formulated to prepare concrete, masonry and wood surfaces for the Systems. Primer W2 is a low VOC water-based alternative primer for all GCP post applied membranes if needed by local site requirement or specification.
Uses:
This primer is suitable for use on damp to touch substrates, but it cannot be used to prime "green" concrete. It can be used on masonry or wood surfaces on which all GCP post applied membranes will be applied. Primer W2 can be used at 0°C or above.
Advantages:
Application temperature above 0°C
Damp concrete application
Water Based
Latex formulation
Low VOC
W2 Primer (Water Based) 5ltr
POA
POA
4 company wide current stock level
Enquire Now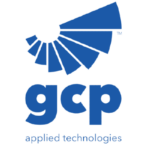 Reviews
Only logged in customers who have purchased this product may leave a review.