Watco Basics Acid Etcher 5Ltr
SKU: 092AE5
Watco Basics Acid Etcher 5Ltr
£29.05 (inc. VAT)
£24.21 (Ex. VAT)
0 company wide current stock level
Enquire Now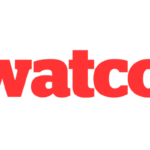 Watco Basics Acid Etcher 5Ltr
Description:
If you are painting a bare concrete floor, it is essential that the surface is prepared to prevent the paint peeling. New concrete often has a weak dusty layer of cement deposits which would have risen to the surface as the concrete dried. Old bare concrete will have loose cement and grit embedded in the surface. Etching the floor addresses both these problems. If it is not done, the paint will just stick to the loose surface material and will break away with the weak deposits on the underside of the paint as the floor is put into use.
Most paints rely on a degree of penetration into bare concrete and etching will help open up hard, smooth concrete (not power floated, please see Watco Powerfloat Primer), to allow the paint to penetrate and key. Dirt, dust and light oil is also removed by etching.  Following etching the concrete will be 'brighter and whiter' and look like it is ready for painting.
Uses:
New or old bare concrete
Inside or outside
Watco Basics Acid Etcher 5Ltr
£29.05 (inc. VAT)
£24.21 (Ex. VAT)
0 company wide current stock level
Enquire Now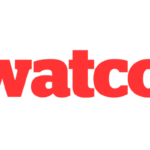 Reviews
Only logged in customers who have purchased this product may leave a review.