Watco Concrex Fine Filler 1.5kg
SKU: 092ccff1.5
Watco Concrex Fine Filler 1.5kg
£86.64 (inc. VAT)
£72.20 (Ex. VAT)
0 company wide current stock level
Enquire Now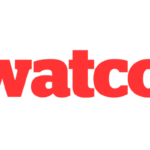 Watco Concrex Fine Filler 1.5kg
Description:
Watco Concrex® Fine Filler is a two pack epoxy resin paste for filling small gaps cracks and holes in concrete and masonry. It is quick and easy to use with no odour and is extremely strong once cured.
Uses:
Can be used inside or outside
Ideal for repairing minor imperfections in floors or vertical surfaces before painting
Features:
Easy to mix 50:50 ratio by weight or by volume
Concrex® strength will withstand very heavy traffic after curing overnight
Resistant to most industrial chemicals (after 4 days to achieve full hardness)
The finished repair can be painted with any Watco coating or it can be left as a wearing surface. Watco Concrex® Fine Filler is economical to use as you mix only as much as you need. It is virtually solvent free and will not shrink as it cures. No primer is necessary and it can be used for repairs with a very fine edge (feather edging).
For repairs deeper than 5mm we recommend you use Watco Concrex® Original.
Watco Concrex Fine Filler 1.5kg
£86.64 (inc. VAT)
£72.20 (Ex. VAT)
0 company wide current stock level
Enquire Now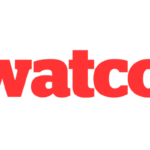 Reviews
Only logged in customers who have purchased this product may leave a review.