webercem pyrabed T60 25kg
SKU: 001t60
webercem pyrabed T60 25kg
£19.46 (inc. VAT)
£16.22 (Ex. VAT)
110 company wide current stock level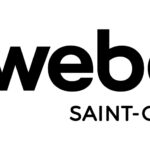 webercem pyrabed T60 25kg
Description
webercem pyrabed is a range of cementitious products containing a blend of special cements and graded aggregates, which when mixed with water produce fast setting bedding mortars for the rapid installation of ironwork and highway furniture.
They can be applied to depth of 10 – 100mm in one pass and the rapid strength development characteristics allow the road to be opened to traffic between 60 – 90 minutes after placement, dependent on the grade of product selected.
Uses
Bedding and levelling of road iron work and highway furniture
Bonding of granite sets and flags
Rapid installation of access chamber brickwork
Suitable for dry pack applications
Large cable duct installations
Features & Benefits

Working times between 5 – 15 minutes at 20°C
Rapid strength development reducing repair possession times
Open to traffic between 60 – 90 minutes
Shrinkage compensated
Economical repair, can be extended with aggregate for repairsmore than 100mm in thickness providing flexibility of use
Excellent strength gain at low temperatures
Excellent bond strength
No primer required
Two grades of mortar to allow for varying traffic conditions
webercem pyrabed T60 25kg
£19.46 (inc. VAT)
£16.22 (Ex. VAT)
110 company wide current stock level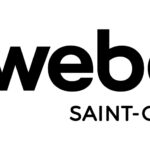 Reviews
Only logged in customers who have purchased this product may leave a review.