weberend aid 25kg
SKU: 001ra
weberend aid 25kg
£35.23 (inc. VAT)
£29.36 (Ex. VAT)
45 company wide current stock level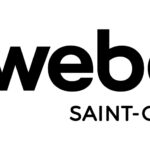 weberend aid 25kg
Description:
weberend aid is a polymer-modified cement and sand mix. The powder blend includes an integral bonding agent so that it requires only the addition of clean water on site.
Features & Benefits:
Equalises suction on mixed backgrounds
Provides excellent suction control across both high and low suction substrates
Resists the penetration of external water to improve the weather resistance of rendering systems
Quality controlled and factory blended to give a consistently high quality product
Easy to apply by hawk and trowel and/or roller
Uses:
To achieve a good key for rendering onto smooth or otherwise unsuitable but sound surfaces
Ideal as a pre-treatment for renderings required to resist severe exposure conditions
Suitable substrates: dense concrete, brickwork, blockwork, masonry, clean, sound, well adhered existing render (<19 mm)
weberend aid 25kg
£35.23 (inc. VAT)
£29.36 (Ex. VAT)
45 company wide current stock level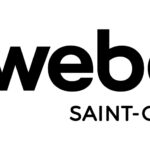 Reviews
Only logged in customers who have purchased this product may leave a review.