weberend Protect 25ltr
SKU: 001p25
weberend Protect 25ltr
POA
POA
0 company wide current stock level
Enquire Now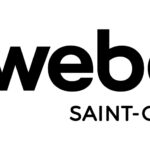 weberend Protect 25ltr
Description:
weberend protect is a surface treatment for protecting rendervfrom water and liquid ingress.
Prevents ingress of most types of surface contamination, including water, oil and graffi ti whilst maintaining the surface aesthetics and allowing the substrate to breathe.
Features & Benefits:
Repels water – water beads on the surface resisting water ingress and protecting the building substrate, keeping it cleaner and drier
Long lasting protection – provides an invisible defence against the elements whilst retaining the original appearance of the substrate
Vapour permeable – allowing the substrate to breathe
Algae, moss and mould growth is caused by water ingress. weber end protect helps to reduce water ingress and protect the substrate.
Facades looks better for longer – dirt, stains and other atmospheric contaminants do not adhere to the surface
Helps to prevent deterioration of surfaces increasing substrate lifespan and reducing maintenance costs
UV resistant – coating does not degrade in UV light
Non-toxic – VOC free
Uses:
Can be used as a protective coating for weber pral M, weber pral D and weber therm XP systems
weberend Protect 25ltr
POA
POA
0 company wide current stock level
Enquire Now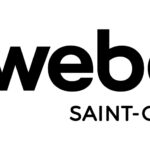 Reviews
Only logged in customers who have purchased this product may leave a review.