webersys protect waterproof membrane 7kg
SKU: 001SYSPWM7
webersys protect waterproof membrane 7kg
£48.13 (inc. VAT)
£40.11 (Ex. VAT)
0 company wide current stock level
Enquire Now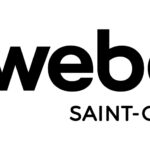 webersys protect waterproof membrane 7kg
Description:
webersys protect is a ready-mixed, under-tile tanking system to protectwater sensitive substrates from exposure to water.
Uses:
For protecting walls and floors that aresensitive to water in:
Humid areas such as sanitary blocks,showers and kitchens
Ideal for wet rooms prior to tiling
Constraints
Not suitable for waterproofing exteriorbuilding walls, industrial floors or unstablesurfaces.
Not suitable for tanking areas that arecontinually immersed, such as ponds andpools.
Not suitable for waterproofing roofs andterraces.
Not resistant to pressuring washing onsome substrates.
Features:
Protects water-sensitive substratessuch as wood, plaster etc.
Ready to use – no mixing required
Easy to use – apply with a roller
Supplied in shower-sized kit andtrade pack
webersys protect waterproof membrane 7kg
£48.13 (inc. VAT)
£40.11 (Ex. VAT)
0 company wide current stock level
Enquire Now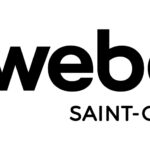 Reviews
Only logged in customers who have purchased this product may leave a review.