Weiss RCI Rust Remover 5ltr
SKU: 079WRCIRR5
Weiss RCI Rust Remover 5ltr
£222.24 (inc. VAT)
£185.20 (Ex. VAT)
0 company wide current stock level
Enquire Now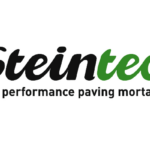 Weiss RCI Rust Remover 5ltr
Description
Removes deep rust stains from hard stones, such as granite and acid-resistant materials,  ceramic tiles and terracotta. Prevents re-formation of rust.
RCI allows the removal of rust staining from natural stone surfaces, both internal and external. Suitable for most types of granite and some sandstones, also acid resistant man-made paving and flooring elements such as ceramic tiles and terracotta.
Not for use with limestone, marble and some types of sandstones.
Weiss RCI Rust Remover 5ltr
£222.24 (inc. VAT)
£185.20 (Ex. VAT)
0 company wide current stock level
Enquire Now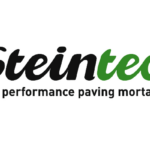 Reviews
Only logged in customers who have purchased this product may leave a review.