Resapol, the UK's leading distributor of specialist construction products, supply a comprehensive range of high-quality joint sealants from the leading manufacturers.
We have the product solutions for sealing movement joints, expansion joints, construction joints, connection joints, isolation joints as well as key ancillary products. Strong and durable, our massive range of joint sealants are able to provide strong bonds across numerous differing construction materials. Within this article you'll find an overview on joint sealants, information on how to select the perfect product based upon your project, different types of typical joints and applications, as well as a small selection of key products.
Joint sealants are used to seal joints alongside any gaps or spaces appearing between two or more substrates. The fundamental use of joint sealants is to keep unwanted water, air, vapour and dirt from making its way into a structure/build. Typically the materials utilised within a building exterior have differing levels of expansion; as the temperature changes these materials, such as glass & concrete, move at different rates. It is therefore vital that your chosen sealant has the physical properties to accommodate these ranges of movement in order to keep the joints, and subsequently the structure, watertight.
They are an absolute critical component for building design and construction, and with so many differing options available from Resapol it's important the correct product is chosen to ensure the effectiveness and longevity of your project.
We've put together this simple and easy to understand overview guide which will allow you to quickly select key products from the leading manufacturers within the industry based upon your projects specific needs. If you are still unsure, or if you have any further questions and queries, simply contact one of our friendly team of technical sales advisors who can recommend the perfect cost-effective product solution based upon your needs.
Selecting the right sealant for your project
The correct application of a sealant involves not only choosing a material with appropriate physical and chemical properties, but also having a good understanding of the size and aesthetic of the joint design. It is also important to consider which substrates are to be sealed, the adhesion properties required, including the modulus rating and the durability and maintenance of the joint sealant.
Important considerations:
The design and size of the joint
In terms of the size of the joint, it's important that the product has enough movement capability within its formulation to ensure that it does not crack or deform. This can often result in the product failing which can incur costly renovations. A suitable backer rod can also be utilised in order to decrease the joint depth which can help to further minimise joint failures.
The aesthetic look of the finished material is also another important consideration; you not only want the product to be effective at its function but to also match well with the surrounding substrates in order to ensure a professional finish.
Perhaps the most important attribute of a joint sealant is its ability to adhere to different types of substrates and every sealant supplied by Resapol is specifically formulated to adhere to differing materials.
Sealants sometimes require the use of a primer in order to both aid and enhance a sealants adhesion to specific substrate materials and suitable solutions can be recommended by Resapol technical advisors.
Modulus is a term used to establish how much elasticity sealants exhibit. The elasticity of the product determines the stress-strain relationship between the actual joint and the substrates. The higher the modulus the stiffer the sealant becomes when set, which typically produces more stress within the joint during the everyday expansion and contraction of the sealed joint. These types of sealants are utilised when strength is vitally important to the structure such as around glass, which can be easily damaged.
Low modulus sealants have high levels of elasticity allowing sealants to expand and contract with minimal force and are typically utilised within substrates that are sensitive, such as within weather sealing. These types of sealants work to help reduce potential damage during typical joint movements and have a higher rate of movement capabilities, in terms of expansion and contraction. Typical applications include external brickwork and frames that feature greater levels of expansion.
A fundamental characteristic for all specialist construction products, including joint sealants, is the products longevity. It's important that the physical properties of the sealant maintain their effectiveness for the longest amount of time possible in order to avoid costly and constant renovation work to the project. Market leading and robust products supplied by Resapol typically maintain their levels of movement capabilities and effectiveness regardless of changes in temperature and typical external weather conditions.
Types of joint and applications
Joints can be split into two overarching and fundamental types; moving & sealing. Moving joints refer to joints where the shape and size of the sealant changes when movement occurs. Alternatively, sealing joints provide protection against air, water, vapour as well as other environmental contaminants.
At Resapol we provide products that are multifunctional and can be used on a multitude of applications, ensuring that there are product solutions available no matter your specific needs. Typical types of applications include:
Commercial buildings

Perimeter of windows, doors and facades

Expansion joints/flooring joints

Airport runways and pavement joints
Multi-storey car parks
Submerged joints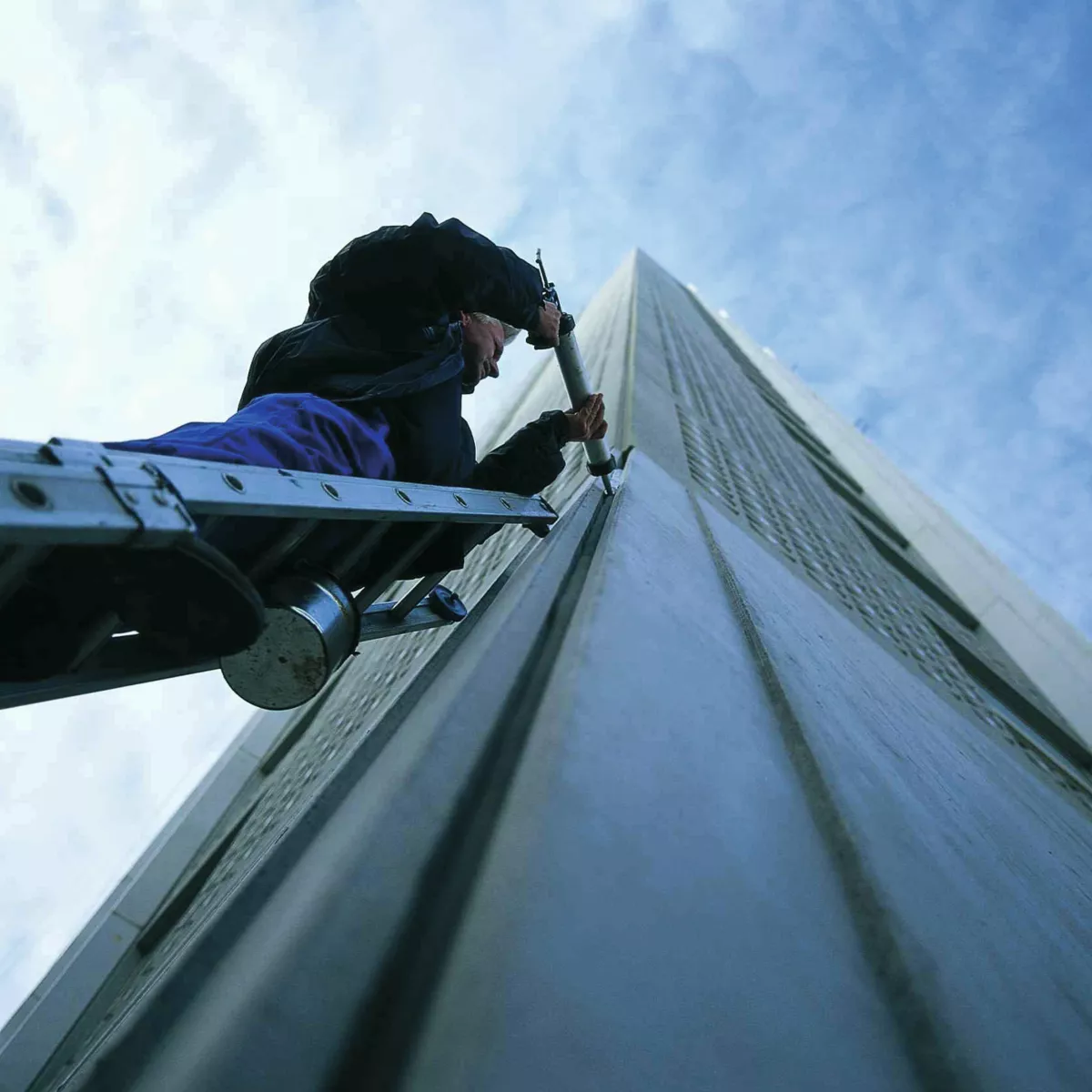 Sustainability
At Resapol sustainability is a huge part of our company values and we work closely with our suppliers to ensure that we have more and more environmentally friendly options available.
The EMICODE® classification scheme is utilised within the construction industry to allow consumers to compare and evaluate the emission characteristics of a product and therefore which are best for the environment and air quality, a potential problem when utilising joint sealants within an indoor setting.
Since it's introduction in 1997 more than 9,500 products worldwide have been awarded the EMICODE® label. In order to be able to include the logo on labelling extensive product testing is required by renowned institutes as well as strict monitoring at all times. This ensures that maximum safety from indoor air pollution, guaranteed optimum health protection and high environmental compatibility are paramount to these products.
The distinctive system puts products within three classifications, EC2, EC1 and EC1 Plus. The EC2 label is awarded to products that fulfil the basic requirements and are low in emissions, the EC1 label is awarded to products that are very low on emissions whilst also complying to health and environmental requirements, whilst the EC1 Plus label defines the limit of what is technical feasible, setting an even higher and stricter requirement.
Resapol stocks products that have EMICODE® labelling, such as the Sikaflex PRO-3 which conforms to the EC1 Plus classification.
Key Products
At Resapol we have a huge range of diverse joint sealing products that have been specifically split into differing categories, these include:
Below you'll find a selection of key products from our huge range:
Nitoseal
MS60
One part, general purpose, low modulus sealant based on hybrid silyl modified polyether ("MS") technology.
---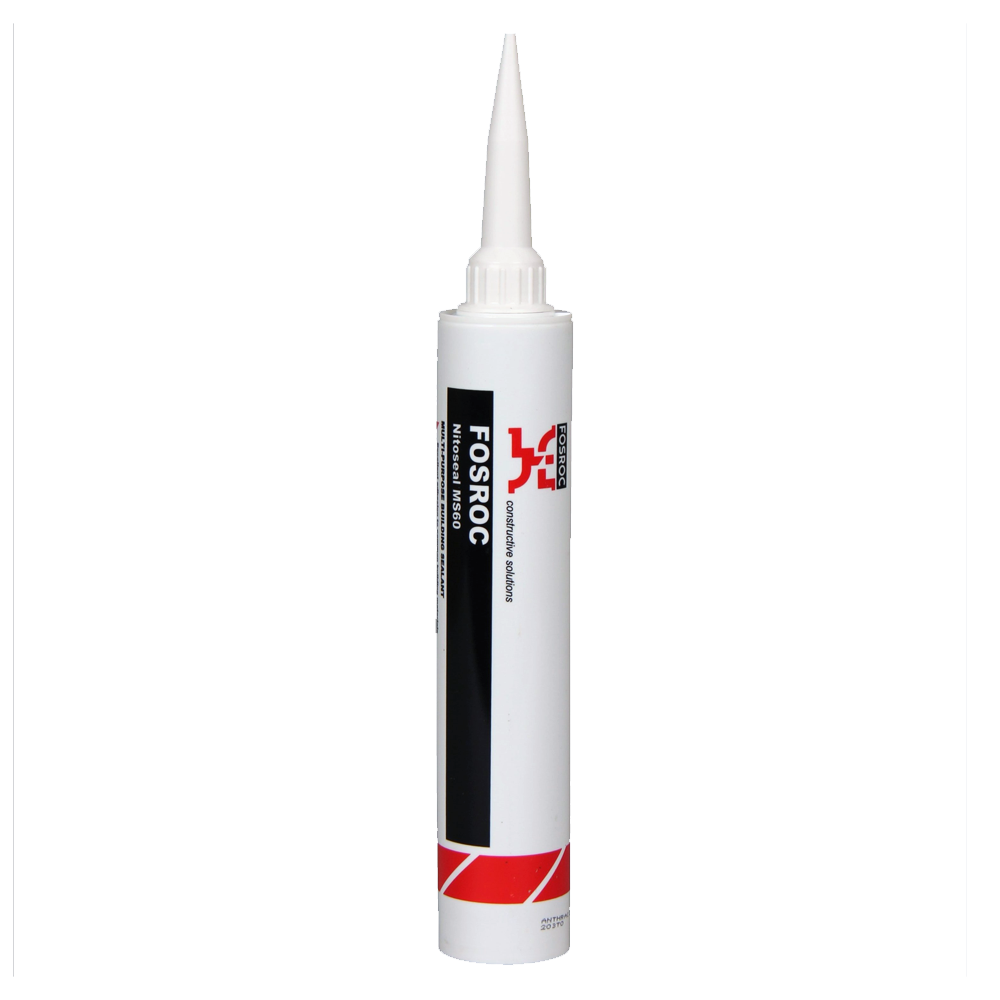 Sikaflex
PRO-3 Purform
A moisture curing, elastic polyurethane sealant for floor joints and civil engineering applications.
---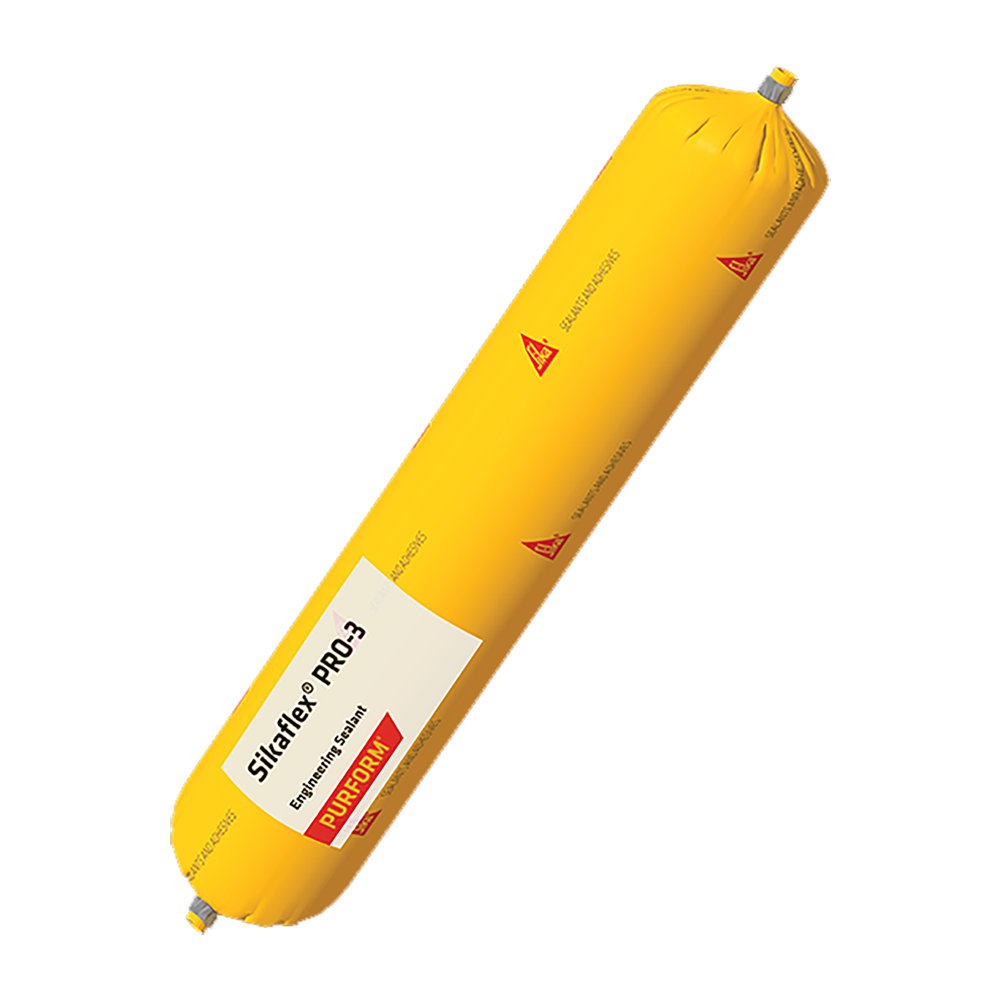 Colpor
200PF
Cold applied, high performance, pavement joint sealant conforming to the requirements of BS EN 14188-2:2004.
---
Silicone
825
Low modulus silicone sealant formulated to provide extra tool down time on longer joints.
---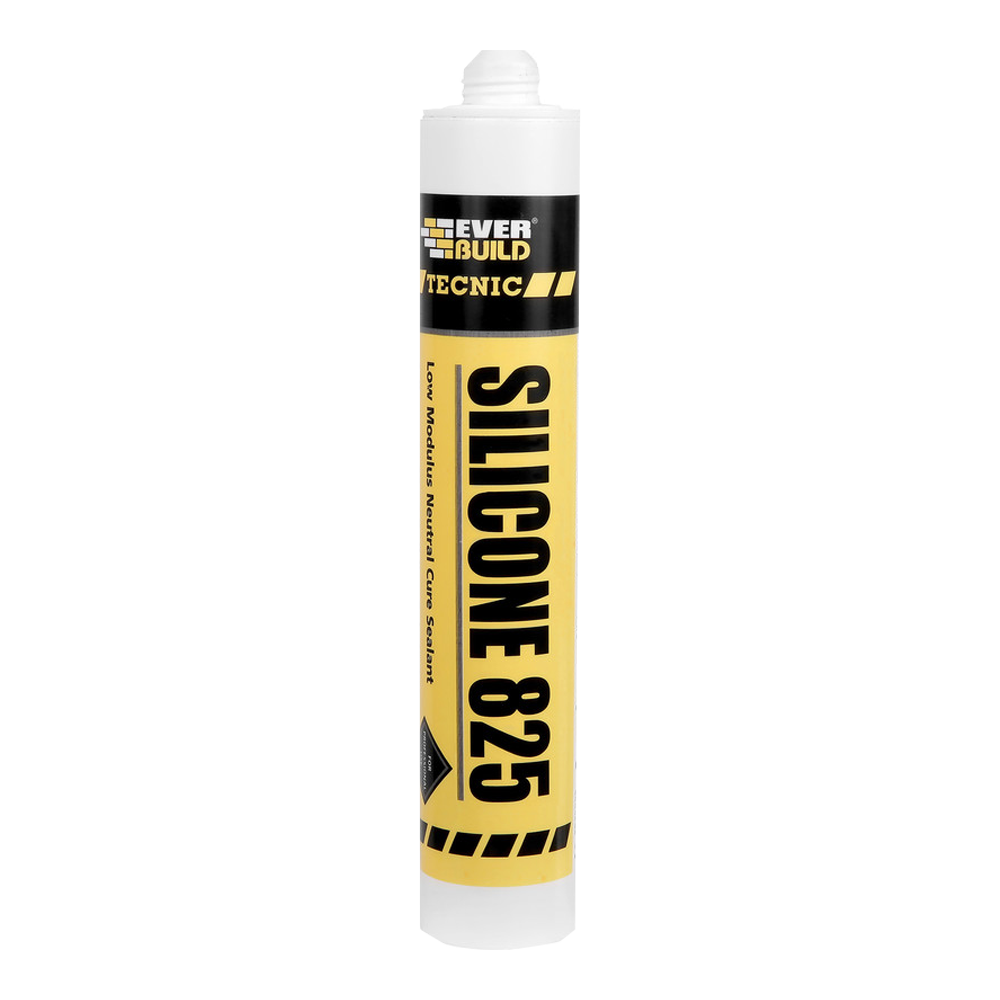 Arbokol
1025 SP
An epoxy sealant which cures to form a hard wearing seal that accommodates small movement in extension but large movement in compression.
---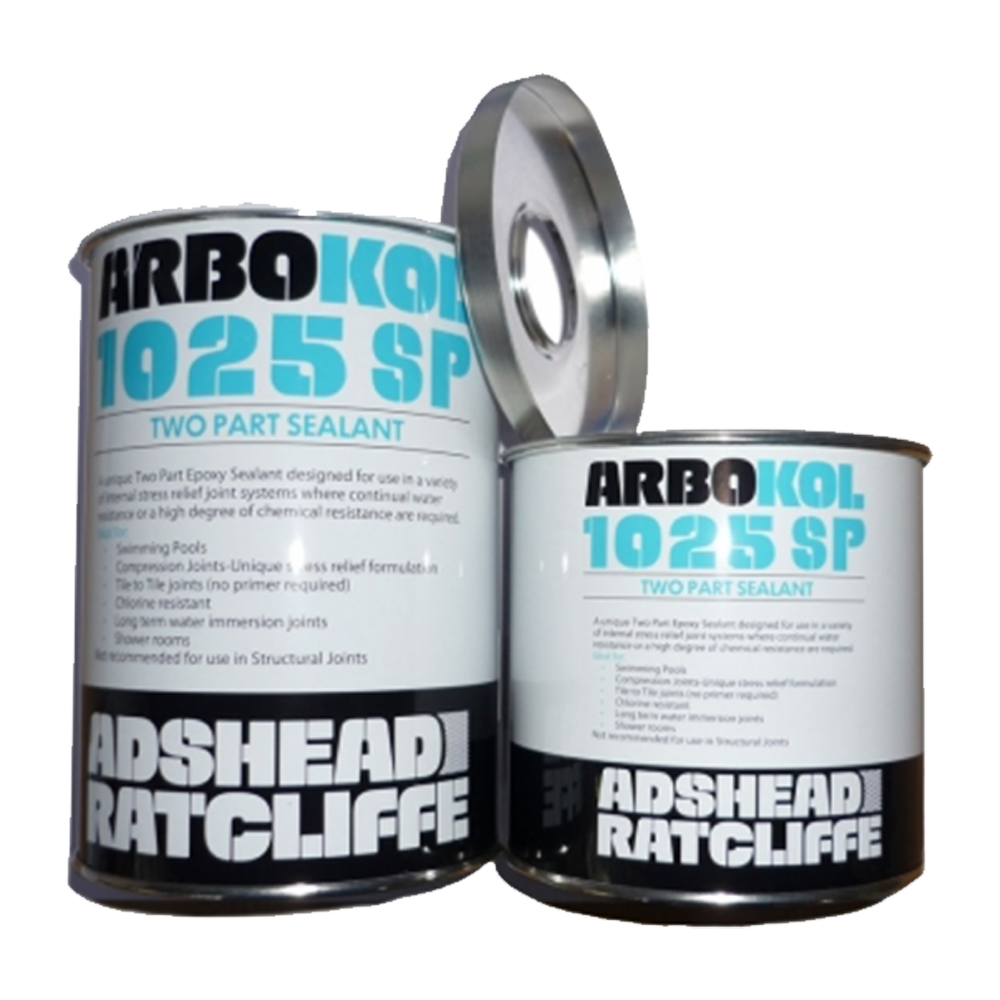 Nitoseal MS600
A one part, engineering sealant that is suitable for sealing movement joints in structures subject to intermittent or permanent immersion.
---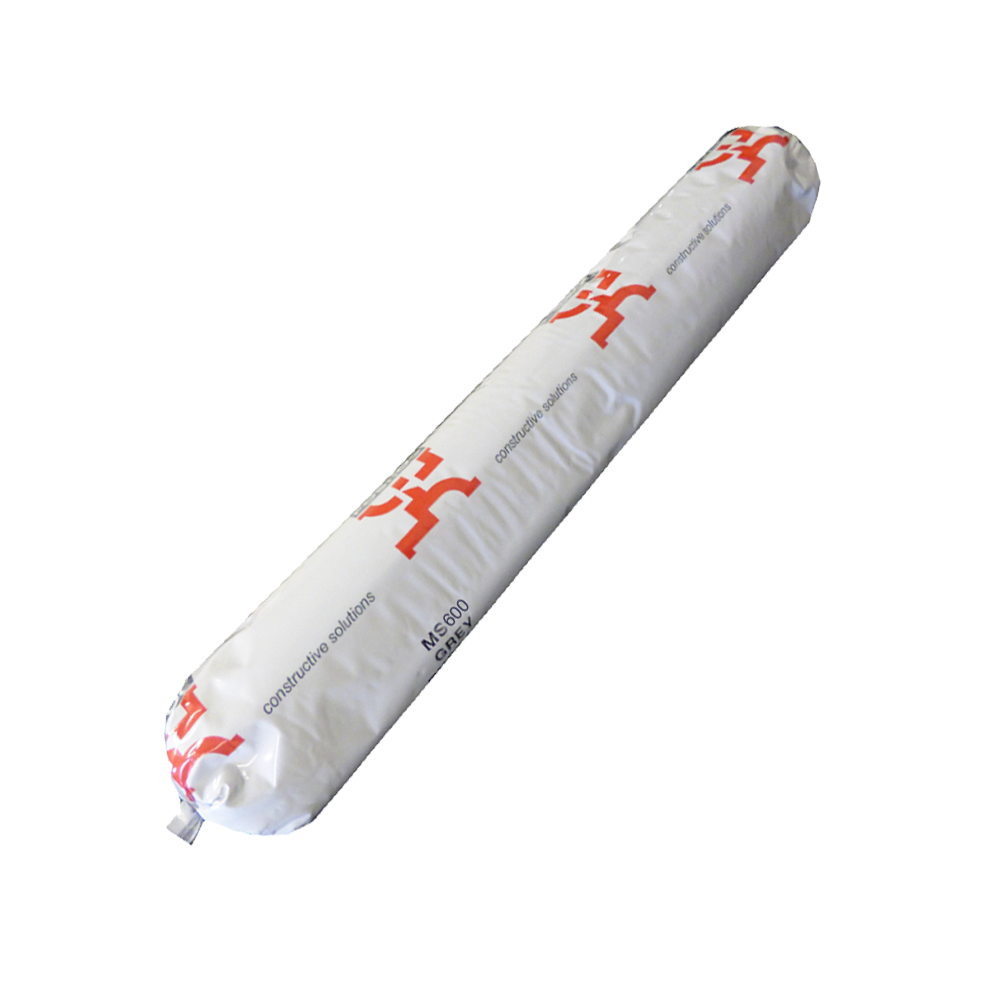 Backer
Rod
Flexible foam used as a "backing" in joints or cracks to help control the sealant thickness and the amount needed to seal a joint.
---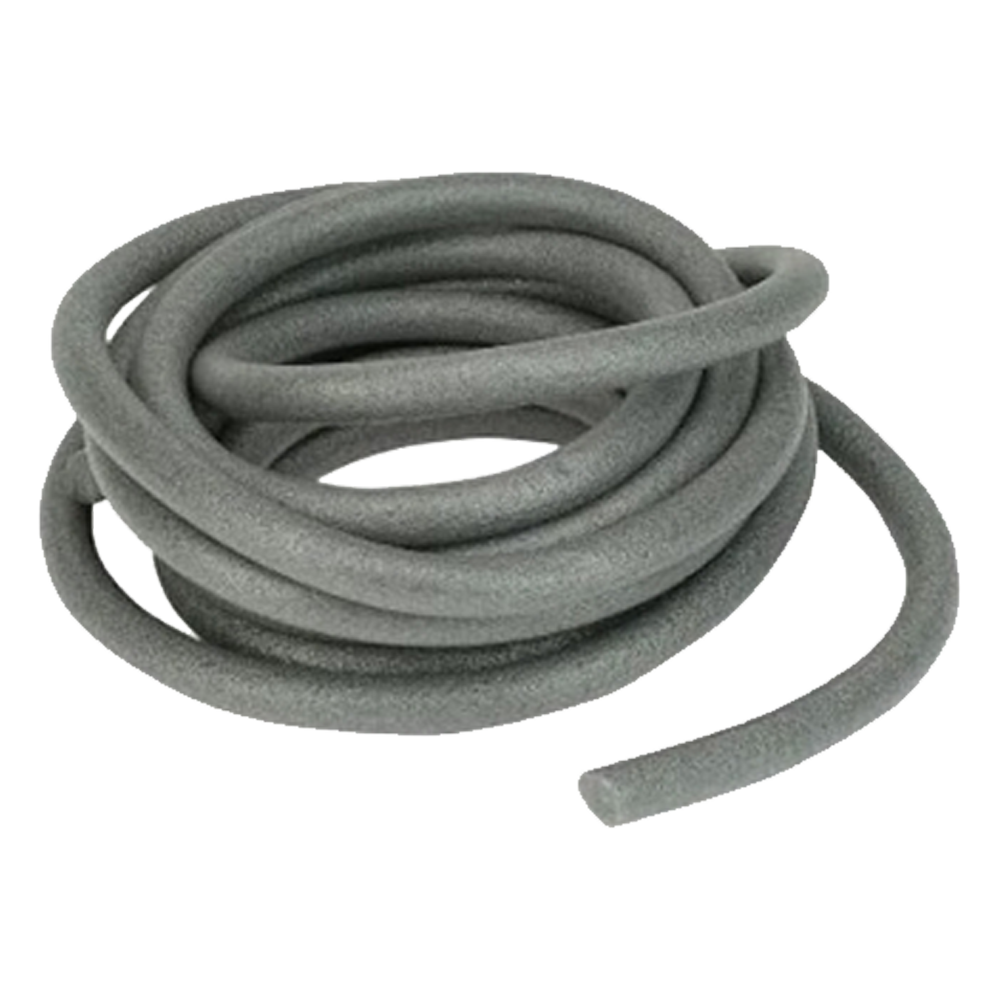 rbs Skeleton
Gun
A high quality and durable skeleton application gun for any form of 400ml, 310ml and 250ml single part cartridge sealants.
---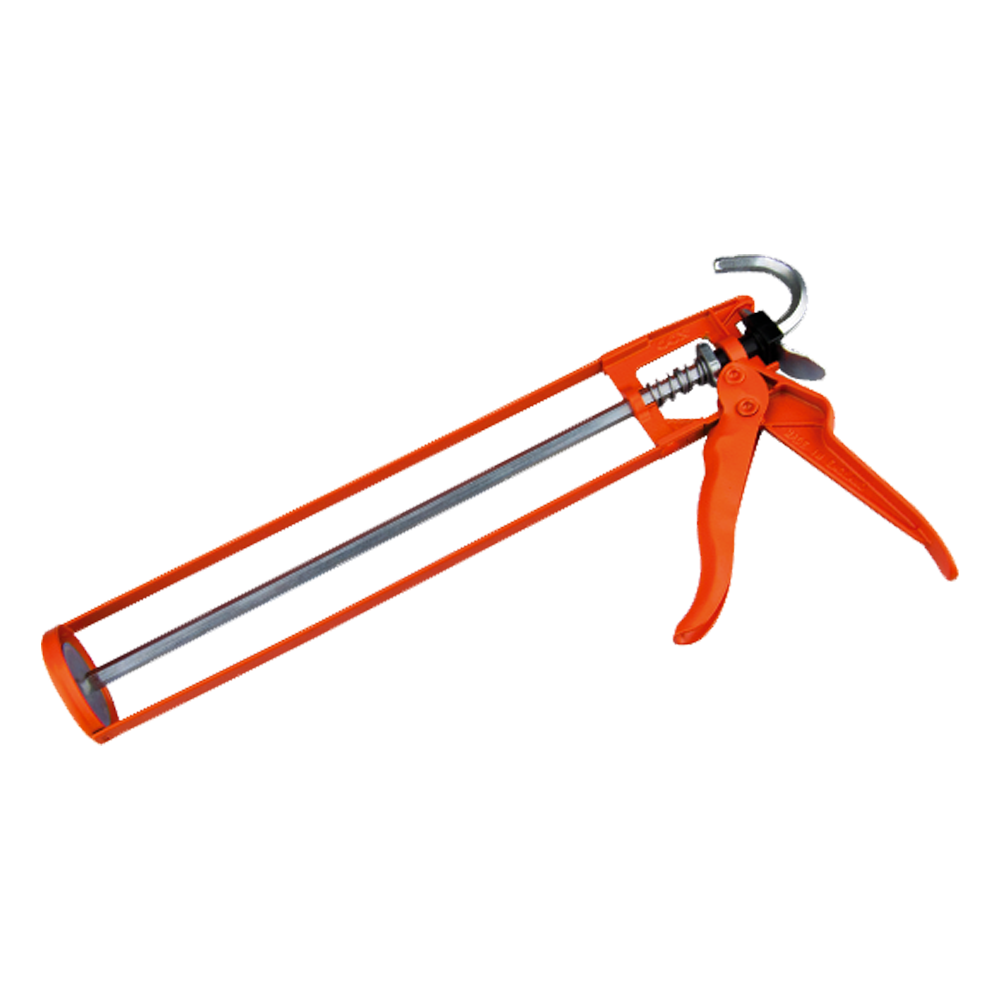 No matter what application you require Resapol has the joint sealant solution. All of the products and systems that we supply are specifically handpicked to ensure that they meet the rigid and demanding needs of our customers, providing the best solution to your specific project's needs. All Resapol staff have excellent technical knowledge and practical experience of our full range of joint sealing products. Regular training days are held at the Resapol Training Academy, featuring presentations and hands on demonstrations from some of the leading specialists within the industry; ensuring we keep up to date with the latest products on the market.
Our depots work closely together controlling and sharing stocks to ensure sites nationally can be serviced with ease and speed. Communication between depots enables swift recognition of the individual customer needs and requirements, allowing same and next day delivery options on stocked items.
Contact your local depot now to find out how we can become the foundation to your success.