209 Liquid Mortar Tone Black 5ltr
SKU: 027209LMTB5
209 Liquid Mortar Tone Black 5ltr
£20.00 (inc. VAT)
£16.67 (Ex. VAT)
0 company wide current stock level
Enquire Now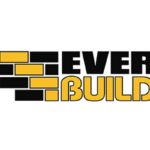 209 Liquid Mortar Tone Black 5ltr
Description
EVERBUILD® 209 Liquid Mortar Tone is formulated to provide a permanent colour to all types of mortars rendering concrete and pointing.
The liquid disperses evenly throughout the mix to give a uniform shade for each mixed batch. Shading can be adjusted to provide a wide variety of colour depths.
Uses
For colouring all cement containing products
Benefits
Permanently colours cement based products – light fast pigments will not fade.
Improves workability/trowelability – contains a plasticizer.
Liquid product – disperses easier.
Chloride < 0.1%
Reduces bleeding/segregation.
Inhibits efflorescence.
209 Liquid Mortar Tone Black 5ltr
£20.00 (inc. VAT)
£16.67 (Ex. VAT)
0 company wide current stock level
Enquire Now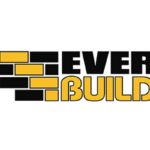 Reviews
Only logged in customers who have purchased this product may leave a review.