Arbokol AG2 Gun Grade Grey 2.5ltr
SKU: 031ag2gg
Arbokol AG2 Gun Grade Grey 2.5ltr
£42.53 (inc. VAT)
£35.44 (Ex. VAT)
0 company wide current stock level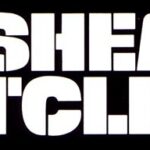 Arbokol AG2 Gun Grade Grey 2.5ltr
Description
Arbokol AG2 is a two part Polysulphide Sealant which cures once the two components are mixed together to give a flexible rubber seal. It has good adhesion to concrete, stone, metals and many other common building substrates.
Uses
Structural Floor Joints.
Carriageway, kerb & parapet wall joints.
Sea Walls.
Water Retaining Structures(Non Drinking Water)
Arbokol AG2 Gun Grade Grey 2.5ltr
£42.53 (inc. VAT)
£35.44 (Ex. VAT)
0 company wide current stock level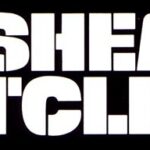 Reviews
Only logged in customers who have purchased this product may leave a review.