Betec NSM 4 25kg
SKU: 007nsm4
Betec NSM 4 25kg
£110.75 (inc. VAT)
£92.29 (Ex. VAT)
0 company wide current stock level
Enquire Now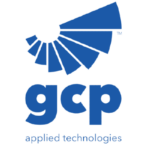 Betec NSM 4 25kg
Description:
BETEC NSM mortars are a range of technically advanced, single component, cementitious repair mortars that are fibre-reinforced and polymer-modified. The incorporation of plastic fibres minimises the risk of shrinkage cracking and the polymers ensure density and durability in the hardened mortar. BETEC NSM mortars are particularly recommended for substrate repair/levelling prior to the application of BETEC Seal and BETEC Flex cementitious waterproof coatings.
Uses:
Damaged and honeycombed concrete structures
Masonry structures
Basement walls and floors
Swimming pools
Beams and columns
Liquid retaining tanks
Civil engineering structures
Advantages:
High strength
High density – good impact resistance
Optimised adhesion to substrates
Trowel or spray application
High plasticity ensures easy application
Betec NSM 4 25kg
£110.75 (inc. VAT)
£92.29 (Ex. VAT)
0 company wide current stock level
Enquire Now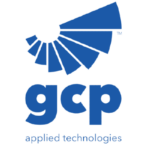 Reviews
Only logged in customers who have purchased this product may leave a review.