Cebex 653 0.27kg
SKU: 002c653
Cebex 653 0.27kg
£63.60 (inc. VAT)
£53.00 (Ex. VAT)
0 company wide current stock level
Enquire Now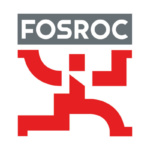 Cebex 653 0.27kg
Desciption:
A blend of water soluble, high molecular weight polymers, supplied as a white powder. Cebex 653 is designed for addition to cementitious grout mixes to enable them to be placed in moving water conditions without excessive washout of cement. Cebex 653 is a tunnel annulus grout admixture used to produce an instantaneous gelation and fast set behind tunnel linings.
Uses:
 Stabilisation of cement grouts for pumping into cavities or fissures subject to water flow
Tunnel annulus grouting in soft ground or rock
 Shaft grouting
Advantages:
 Enables cement grouts to be used in moving water conditions
 Reduced wash-out saves cement
 Early invert support gives increased productivity in tunnel ring lining
 Can be used in marine environments in contact with sea water
 Gives production flexibility derived from controlled grout thixotropy
Cebex 653 0.27kg
£63.60 (inc. VAT)
£53.00 (Ex. VAT)
0 company wide current stock level
Enquire Now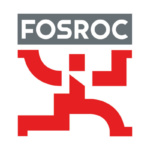 Reviews
Only logged in customers who have purchased this product may leave a review.