Conbextra GP 25kg
SKU: 002cgp
Conbextra GP 25kg
£15.84 (inc. VAT)
£13.20 (Ex. VAT)
1455 company wide current stock level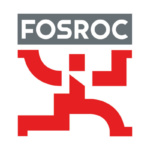 Conbextra GP 25kg
Description
Conbextra GP is supplied as a ready to use dry powder. The addition of a controlled amount of clean water produces a free-flowing grout for gap thicknesses up to 75mm. The low water requirement ensures high early strength and long-term durability. Conbextra GP is a blend of Portland cements graded fillers and chemical additives. The filler grading produces a highly flowable grout which will not segregate or bleed.
Uses
Conbextra GP is used for free flow non-shrink cementitious grouting of gap thicknesses 10 to 75 mm. Recommended applications include:
 Stanchion baseplates
 Joints between pre-cast concrete panels
 Grouting applications where pouring access is restricted
 Anchoring of reinforcing steel bars
 Installation of tie bars
 Trowelling consistency can be used for bedding and in lieu of dry packs
Advantages
 Non-shrink
 High strength
 Chloride free
 Can be used at flowable or trowelable consistency
Conbextra GP 25kg
£15.84 (inc. VAT)
£13.20 (Ex. VAT)
1455 company wide current stock level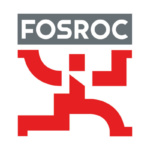 Reviews
Only logged in customers who have purchased this product may leave a review.