Helibond Grout MM2 4.5ltr
SKU: 041mm24.5
Helibond Grout MM2 4.5ltr
£112.58 (inc. VAT)
£93.82 (Ex. VAT)
0 company wide current stock level
Enquire Now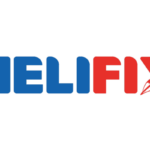 Helibond Grout MM2 4.5ltr
Description:
HeliBond is an injectable, non-shrink, thixotropic, cementitious grout that rapidly develops compressive strength.
Features:
 Non-shrink thixotropic grout.
 Flows easily under pressure to fill voids.
 Rapidly develops compressive strength.
 Cures to 45N/mm².
 Ready-to-mix components supplied in two-pack sets to reduce waste.
Use:
 Used to bond HeliBars into masonry for crack stitching, lintel repair and creation, masonry beaming and CemTie installation
 For bonding metal components into masonry and concrete substrates
Helibond Grout MM2 4.5ltr
£112.58 (inc. VAT)
£93.82 (Ex. VAT)
0 company wide current stock level
Enquire Now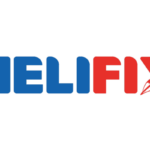 Reviews
Only logged in customers who have purchased this product may leave a review.