De Neef Denepox 40 (Part B) 0.7kg
SKU: 007DP40B0.7
De Neef Denepox 40 (Part B) 0.7kg
POA
POA
0 company wide current stock level
Enquire Now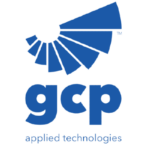 De Neef Denepox 40 (Part B) 0.7kg
Description:
An ultra-low viscosity two-component epoxy injection resin for structural injections in concrete and can be used in a dry or wet environment.
Uses:
 Low pressure injection for the structural bonding of cracks and microcracks in dry or wet concrete.
 Bonding and anchoring.
 Sealing of porous low density concrete.
 DE NEEF Denepox 40 is not suited for applications in contact ® with moving water.
Advantages:
 Insensitive to humidity.
 Cures in damp/wet environment.
 Low viscosity: deep penetration in the cracks.
 Very good adhesion: exceeds the cohesion of the concrete.
 Solvent-free.
 Long pot life.
 Cured DE NEEF ® Denepox 40 is resistant to acids alkalis oils greases and petroleum derivatives.
De Neef Denepox 40 (Part B) 0.7kg
POA
POA
0 company wide current stock level
Enquire Now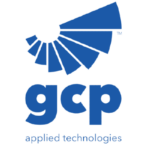 Reviews
Only logged in customers who have purchased this product may leave a review.