De Neef Gelacryl TE 300 0.7Ltr
SKU: 007GATE3000.7
De Neef Gelacryl TE 300 0.7Ltr
POA
POA
0 company wide current stock level
Enquire Now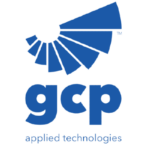 De Neef Gelacryl TE 300 0.7Ltr
Description:
DE NEEF Gelacryl TE 300 is an activator used in the mixing process of DE NEEF Gelacryl.
Mixing Instructions:
"A" Side: In a clean pail pour desired amount of DE NEEF Gelacryl resin and add TE-300 in accordance with the Mix Ratio table to achieve the desired set time. Mix well.
"B" Side: In a separate clean pail, pour clean water of equal quantity to the amount of DE NEEF Gelacryl resin previously poured. Add SP-200 in accordance with Mix Ratio Table and mix well.
If extended set times are required KF-500 (retarder) can be added to the resin-side. Contact DE NEEF Technical Service.
De Neef Gelacryl TE 300 0.7Ltr
POA
POA
0 company wide current stock level
Enquire Now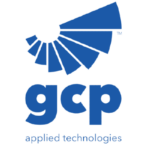 Reviews
Only logged in customers who have purchased this product may leave a review.